Hello myme readers!!!
A few days ago I was looking at some pictures of the universe and they look so mesmerising and beautiful that I would look them for hours.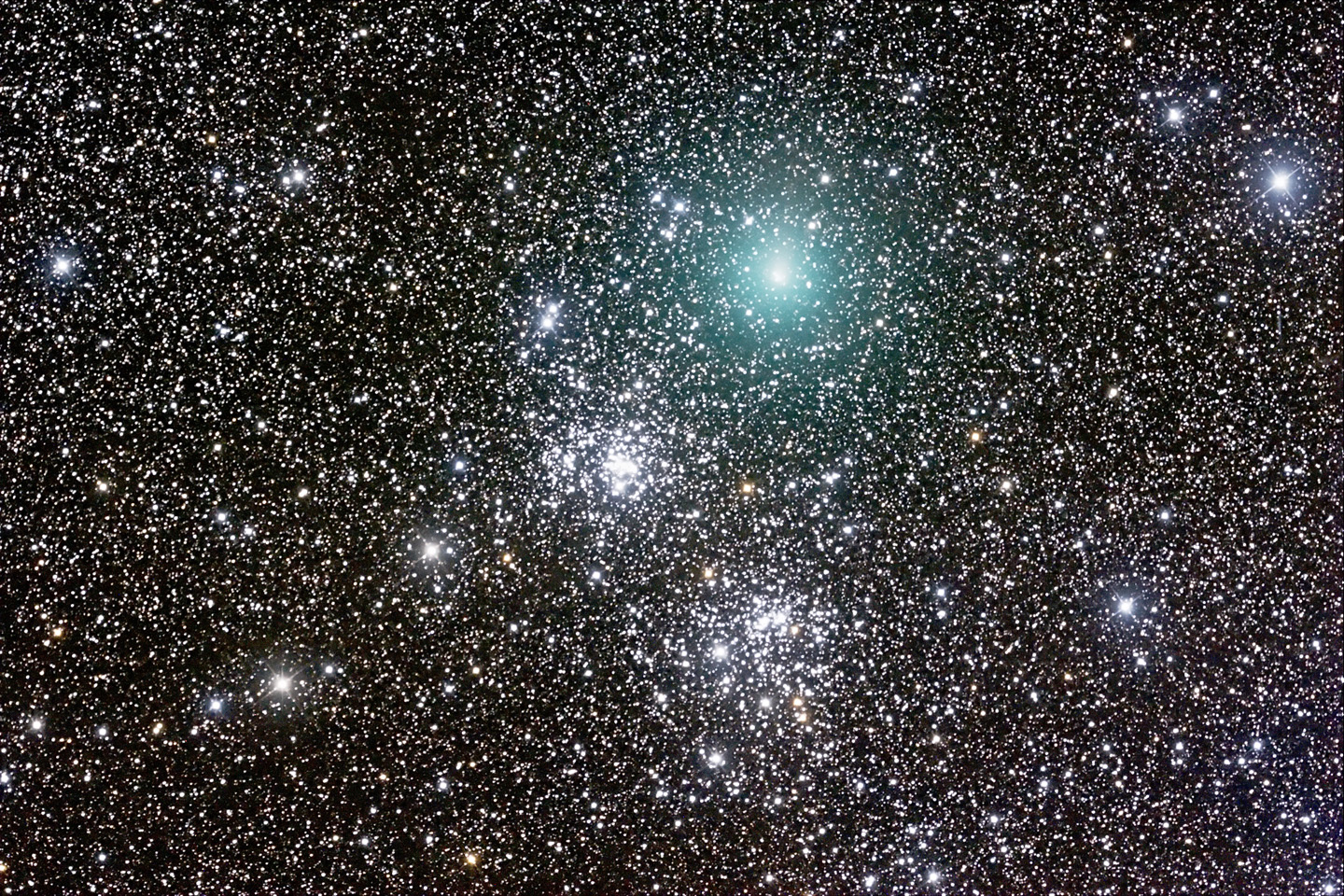 Later that day I did my nails inspired by those pictures and here is the result and how to. It's nothing special, but thought I'd show you anyway.
Starting with clean nails this is what I used :
nail polish in party of five glitters by wet n' wild
quick dry top coat by essence
nail polish in 31 by MC mille colori
base coat by MC PLUS
Starting with short nails apply base coat.
Taking the dark blue nail polish apply on your nails two coats so that the color is deep.
Don't care for the little imperfections now, as we will deal with them later. As you can see I am not a professional and can't do my nails perfectly but practise does makes perfect.
Now taking the glitter nail polish apply one coat to each nail. The nail polish that I used here really helped the whole process as the brush was big and the amount of glitter was evenly distributed.
Don't forget to apply top coat for a glossy finish, fast dry and so that the nail polish can last longer.
Now if you hate the nail polish that gets on your cuticles you can take a cotton bud and impregnating some nail polish remover on it try and clean the color out of bundaries.
Lastly you are left with this :
Now for getting this color off your nail you are coing to need of course some cotton pads, which you are going to dip into some nail polish remover. Now taking this cotton pad you are going to pad it onto the nail and keep it there for a couple of minutes, then scrub lightly. Be ready though to spare a lot of cotton pads, the glitter nail polish is kind of hard to get off. However this way you can sustain in good condition the nails. I also highly recommend that you use a nail polish remover without alchool, as I have found that alchool in my previous nail polish removers was what was making my nails and cuticles dry and yellowish.
Thank you for reading!!!